Apr 28, 2015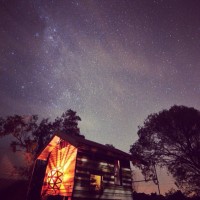 Recently I wrote about a 'tiny house' build I was involved in (see here).
In association with the Simplicity Institute, Jordan Osmond of Happen Films has recently produced a short film based on the 'tiny house' build, which is available for viewing below. Please share with your friends, family, and social networks.
Jordan Osmond is a documentary maker with great talent to keep an eye on.
7 Responses to "Tiny House Build for $2500"