May 30, 2012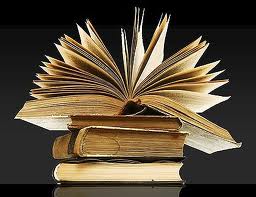 Over the last few years I've written a bunch of papers and articles focusing on voluntary simplicity, degrowth, and peak oil. With the new university semester fast approaching, my time available to write long papers is going to diminish, so I thought I'd list my publications to date, with links to most of the full working papers, excluding book chapters. (N.B. The working papers linked below appear in revised and/or abridged versions in the formal publications, sometimes with altered titles).
If you have any friends who might be interested in these ideas, please feel free to forward this page to them.
Academic Publications
Other Publications
Samuel Alexander, 'Occupy Melbourne' Arena Magazine #115 (2011) 16.
Policy Documents
Unpublished Manuscripts:
Websites
www.simplicityinstitute.org and www.simplerway.org and www.simplicitycollective.com
2 Responses to "Voluntary Simplicity, Degrowth, and Peak Oil"