Oct 2, 2017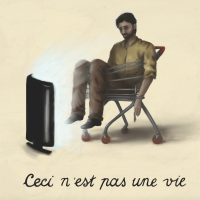 Over the last year I have been working on a new project which explores the role of art and aesthetics in driving social, economic and political change. I am soon to publish a book on the subject called Art Against Empire: Toward an Aesthetics of Degrowth which includes over 170 'culture jamming' images from a range of amazing artists. The book is being launched on 20 October 5.30pm at the University of Melbourne and for those of you in the area I'd love for you to come. I will be giving a short talk and many of the works of art will be exhibited. Best of all, there will be some live music from the one and only Matt Wicking, from the General Assembly. You will not want to miss his performance.
I sure hope some of you can make it – please share details with friends.
You can RSVP (for free) at this link.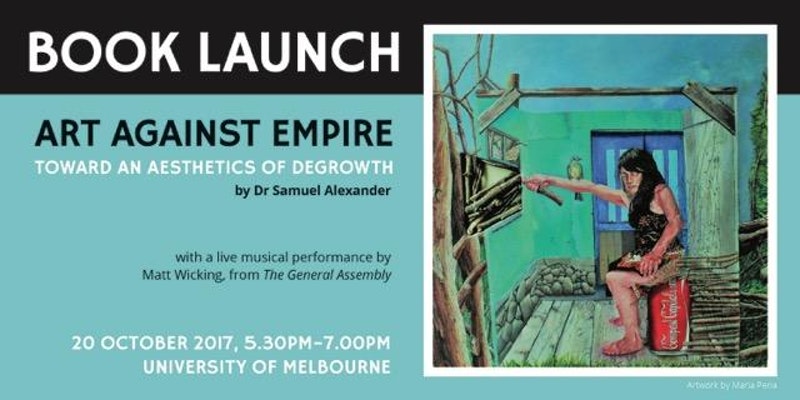 3 Responses to "Art Against Empire: Book Launch Invitation (Melbourne)"