Jun 27, 2013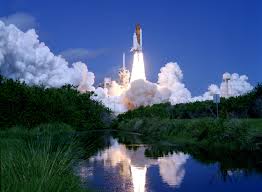 I am launching my new book, Entropia, on 18 July at Melbourne University at 6pm, and I'd love it if local Simplicity Collective readers would join me! The launch will be hosted by the Australian Conservation Foundation, in collaboration with the Melbourne Sustainable Society Institute and the Office for Environmental Programs…. and there'll be a free glass of wine!
Numbers are limited, so RSVPs are essential. Please register here. See below for details.
__________________
You're invited to the launch of Dr Samuel Alexander's new book, Entropia: Life Beyond Industrial Civilisation, on the 18th of July at 6pm at the Kimpton Room, University of Melbourne, Parkville Campus.
This book is a 'utopia of sufficiency' – part novel, part essay, part documentary – which looks back from the other side of civilisational decline to envision the emergence of an economy, politics, and culture based on material and energy sufficiency. Paul Gilding, author of The Great Disruption, has described the book as 'a masterful work of the imagination… a literary manifesto that will inspire, challenge, and give hope.' The website for Entropia is here.
There will be refreshments from 6pm and the book will be introduced around 6.20pm by Professor John Wiseman, Deputy Director of the Melbourne Sustainable Society Institute, to be followed by a short talk by the author.
RSVP essential as numbers are limited. Please register here. 
___________________