Jul 9, 2012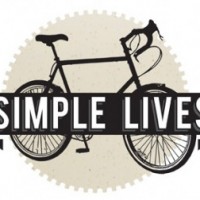 There is an article in The Age today on simple living, which is worth a read. It's written by journalist Michael Short, but the article is based on a campaign by Greg Foyster, who is currently on a bike tour around Australia promoting simpler lifestyles and interviewing people who are exploring voluntary simplicity.
Greg interviewed me recently, which is available in two parts here and here. Greg's interview with David Holmgren is available here.
The article in The Age today is available here.