Mar 17, 2014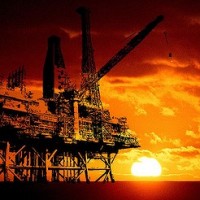 I've just published an "Issues" paper with the Melbourne Sustainable Society Institute, called "The New Economics of Oil". I've posted an abstract below and the full paper is available here.
"This paper seeks to show that oil issues remain at the centre of global challenges facing humanity, despite recent claims of oil abundance, and that the challenges are only going to intensify in coming years as competition increases over the world's most important source of fossil energy. The main issue, however, is not whether we will have enough oil, but whether we can afford to produce and burn the oil we have."
The full paper is available here.
No Responses to "The New Economics of Oil"